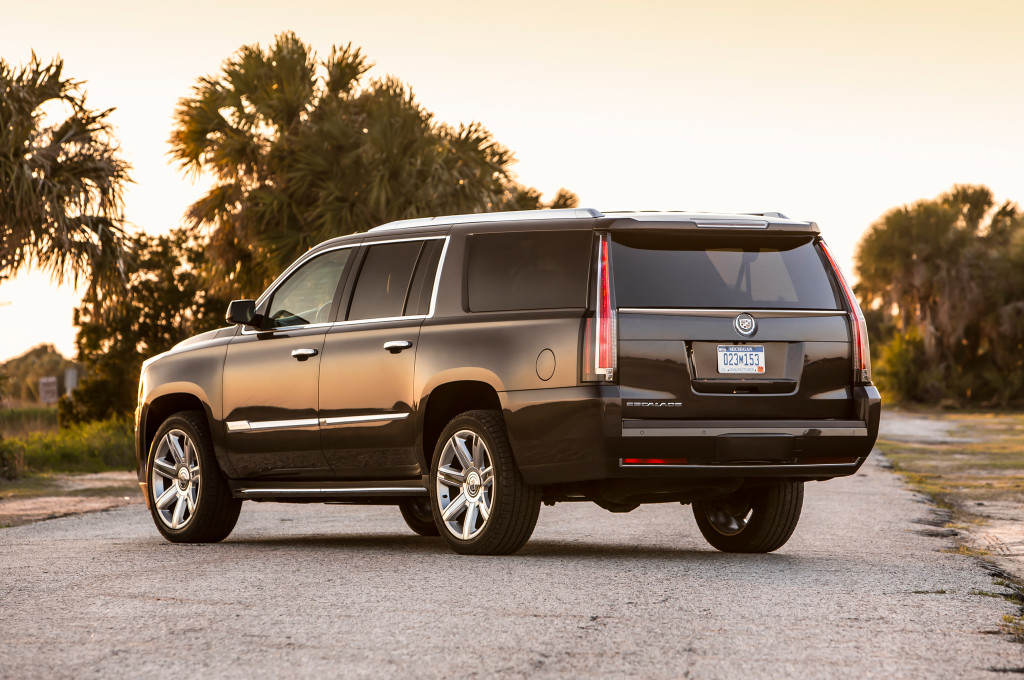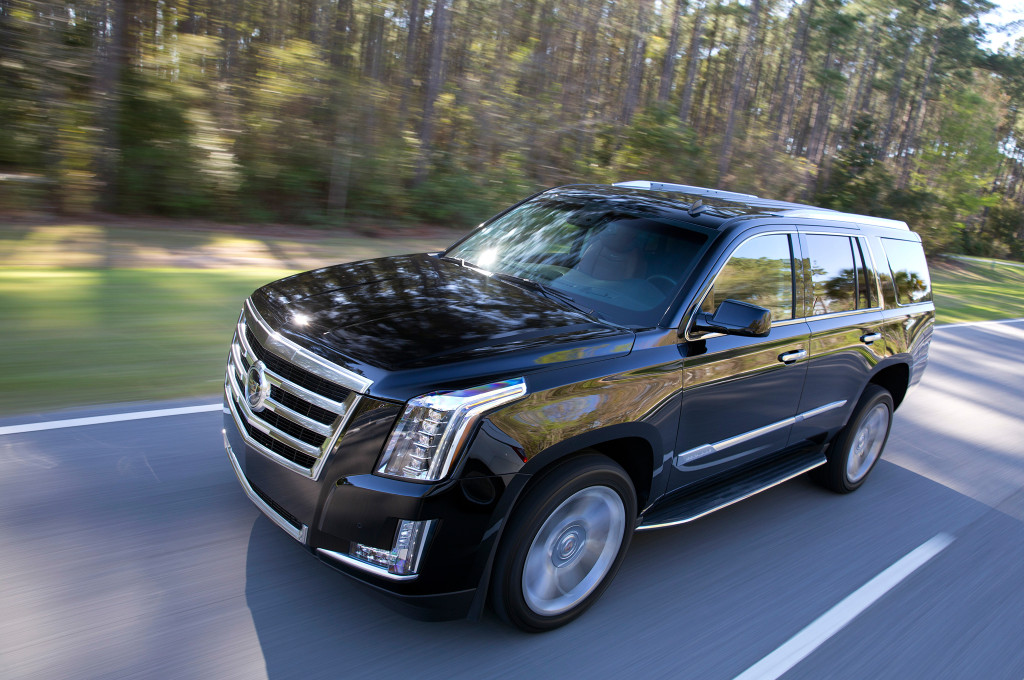 Use this Cadillac ESV Limo for a more comfortable ride through New York or your next NYC business meeting at wall street.
Individually heated and cooled front seats and front cup holders.
DVD navigation system.
The exterior is distinctive as well, with sunroof, chrome trim.
20-inch chrome-finished wheels with low-profile tires.