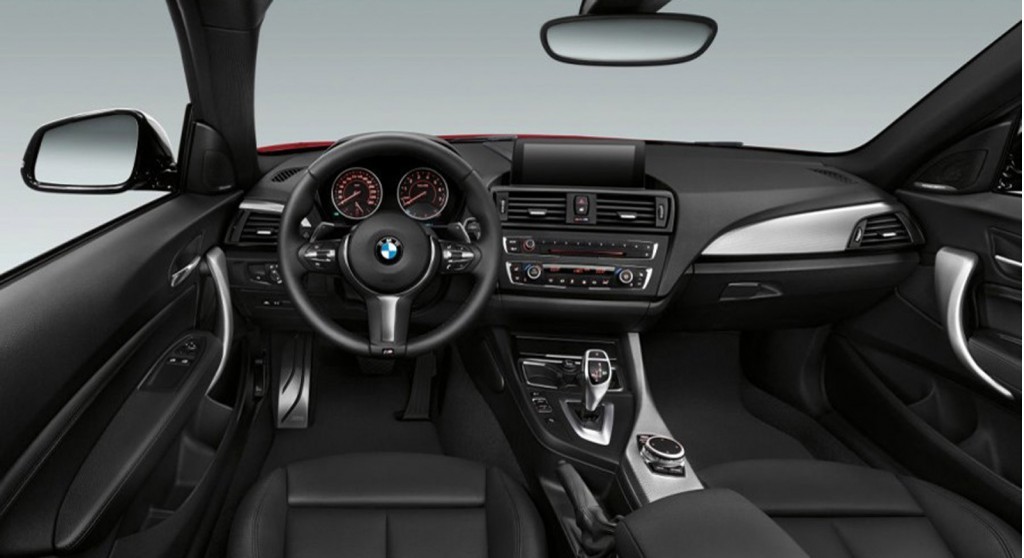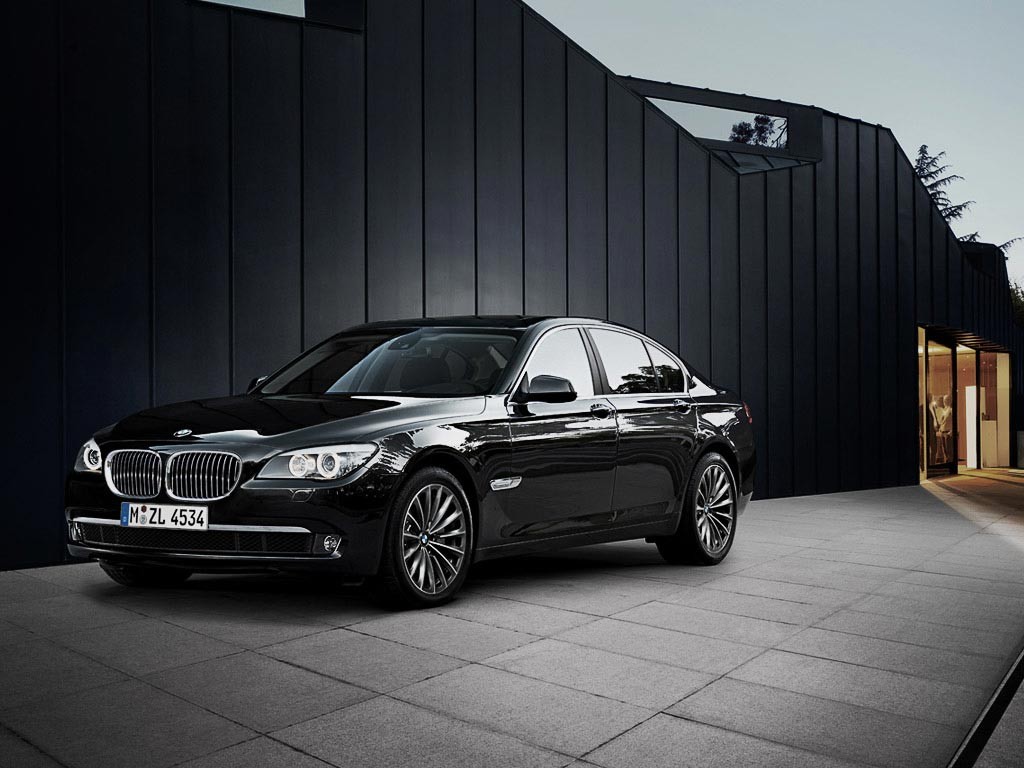 Like a big shiny Christmas present, BMW delivered our long-wheelbase 750Li xDrive in late December 2009 for a 40,000-mile evaluation. Our love of huge back seats and mobile status symbols notwithstanding, we requested a 7-series for a higher purpose: to see if the new car was indeed a return to form after the notoriously troublesome, overly ­complicated, over-the-top, overwrought, fourth-generation 7-series. Is that chapter of 7-series history over?
Styling-wise, simplicity appears to be back at BMW. But it's only skin-deep. Greater-than-ever complexity and luxury lurk beneath the fifth-generation 7er, especially when equipped like our long-termer.
Bursting at the door skins with $29,600 of technology, safety, appearance, and luxury options, our 750Li was the magazine's most-expensive long-term car ever. BMW sent us every available package: M Sport with 20-inch wheels ($7800), ­Luxury Seating and Cold Weather ($2800), Luxury Rear Seating ($3700), Rear Entertainment ($2200), Premium Sound ($2000), Convenience ($1700), Driver Assistance ($1350), and Camera ($750). BMW didn't stop there, adding radar-based cruise ­control ($2400), night vision with pedestrian detection ($2600), a head-up display ($1300), satellite radio ($350), and "ceramic controls" ($650), an appearance option that trims the iDrive, volume, and ventilation controls in a black finish. This level of decadence usually ends in someone losing their head, figuratively or literally.