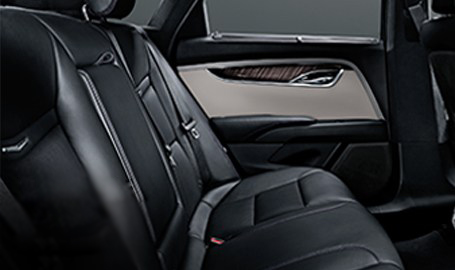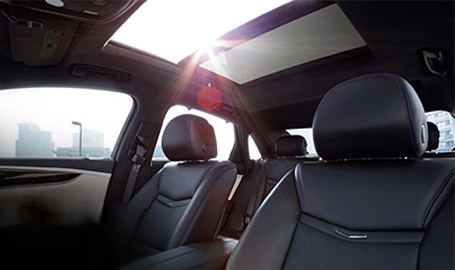 Featuring a full 47 inches of rear leg room. Developed in partnership with Specialty Vehicle Group, a fully certified Cadillac Master Coach Builder, for Acton SoCal Penske Professional Vehicles – your new extended XTS Sedan is available for immediate order, exclusively through, Acton SoCal Penske Professional Vehicles. 
This beautiful car is CMC built, Federal Motor Vehicle Safety Standard certified and is covered by Cadillac's suite of extensive owner privileges, including the Cadillac exclusive Professional Vehicle Protection Plan for 3 yr/150,0000 miles, as well as a 4 yr/50,000 mile conversion warranty backed by SVG.
We deliver a product that won't – leak water, or wind – and whose doors, windows, motors and hinges will work reliably for the long haul. Starting with the exceedingly well designed and built – Cadillac XTS W30 extended sedan platform, the car is extended at the B pillar – which allowed SVG to retain key OEM components including the door, glass, motors, latches, hinges and weather seals.
Fit and finish is world class with a one piece roof panel, composite extension panel,  headliner and carpet. All features that top the list of high quality build elements that this car provides. This is a car that doesn't just look great on the show floor, but one that is built to last – for the long haul.